Visit the College
There is no substitute for being on a college campus to get a sense of what your life may be like there - so we encourage you and your family to visit college campuses. Most colleges have a web page for scheduling a campus visit.
Tools to Find Yourself a College – these websites are loaded with search tools and information to help you be an informed shopper.
Set High Goals for Your GPA and ACT - See What Colleges Pay to Recruit Higher GPA & ACT students
Other college examples -
NWMSU, Maryville, MO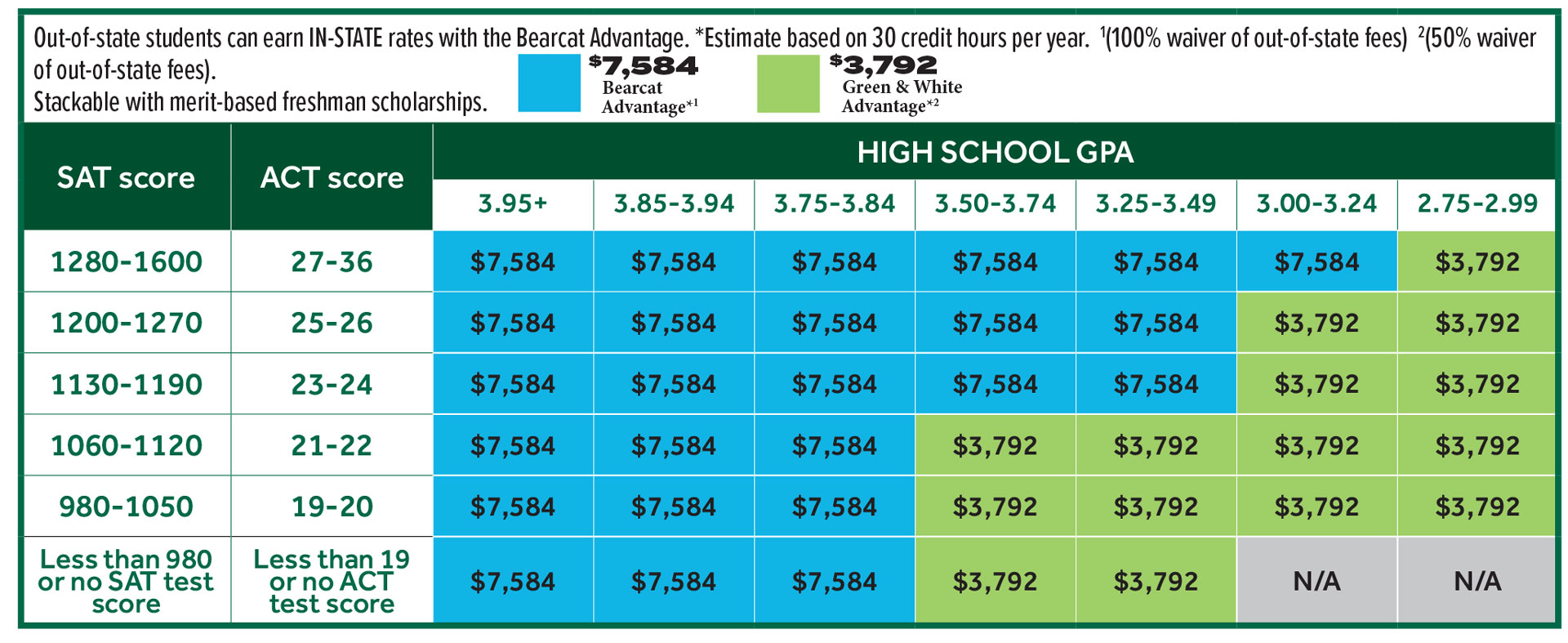 Simpson College, Indianola, IA (1st year at Simpson for freshmen)
Interactive governmental tool Map of land grant colleges and universities of U.S.
Wikipedia answer, "Liberal arts education

can refer to academic subjects such as

literature

,

philosophy

,

mathematics

, and

social

and

physical sciences

,

[4]

or it can also refer to overall studies in a liberal arts degree program. For example,

Yale University

offers a

Bachelor of Arts

degree, which covers the social and natural sciences as well as the

humanities

. For both interpretations, the term generally refers to matters not relating to the

professional

,

vocational

, or

technical

curriculum."

Iowa State University listing of Liberal Arts Programs (Majors for Bachelor and Graduate degrees) -https://las.iastate.edu/students/academics/
Forbes article explains how a Liberal Arts degree helped a theater major to have a fulfilling job in the technology industry (a sector of work that is not considered to be in the liberal arts area - https://www.forbes.com/sites/georgeanders/2015/07/29/liberal-arts-degree-tech/
College Graduation Rates
College Completion Rates by State - (Iowa) may select colleges by categories (public, private, profit, & can see demographics of sex & race)

Iowa 62.9%

U.S. average 55.5%

Highest average, 69.2 for Massachusetts

Lowest average, 26.9 for Alaska

(Hawaii's average was 42%)
Figure 4. College Graduation rates within 150 percent of normal time from first institution attended for first-time, full-time degree/certificate-seeking students at 2-year postsecondary institutions, by control of institution and sex: Cohort entry year 2012

NOTE: Data are for 2-year degree-granting postsecondary institutions participating in Title IV federal financial aid programs. Graduation rates include students receiving associate's degrees or certificates from their initial institution of attendance only. An example of completing a credential within 150 percent of the normal time is completing a 2-year degree within 3 years. Although rounded numbers are displayed, the figures are based on unrounded estimates.
SOURCE: U.S. Department of Education, National Center for Education Statistics, Integrated Postsecondary Education Data System (IPEDS), Winter 2015–16, Graduation Rates component. See Digest of Education Statistics 2016, table 326.20.
Defaulting on College Loans
While some colleges do a great job educating students so they are able to get work and pay of loans, other colleges seem to struggle educating their students in way that helps their graduates pay off college loans.
Use this webtool to investigate college of your choosing - https://studentloans.net/default-rates/
F

or-profit-colleges? Does Iowa have any for-profit-colleges?
Have the students read the 3 types' of colleges described AND the 2 paragraphs "Why Have For-Profits Been in The News Recently?"

assist students as whole identifying examples of each college category

4 year public (nonprofit) in-state (examples - IA's Regent Universities)

4 year private nonprofit in-state (IA's have joined to create

iowaprivatecolleges.org

)

4 year private for-profit in-state (IA has 5 Kaplan College campuses, Ashford College, Clinton, IA is closing - but did recruit Panorama students since 2006)
College information sent to PHS -
Briar Cliff University, Sioux City - invitation to contact letter (pdf link at bottom of this page)

Simpson College – Criminal Justice Program Simpson College criminal justice (pdf below)

Southwestern CC (Creston, Iowa) - Costs & Scholarship Awards as of March 2015, (see pdf below)

DMACC, Health Information Technology program begun with invite for educators & students to include as an option, salaries of $15-40/hour